Semiconductor micro or nano electronics
With the ever-increasing demand for semiconductors, the need for efficient and failure-free manufacturing is a must. Micro-contamination can cause a huge problem in the manufacturing process of semiconductors, micro and nanoelectronics. Spectrum offers best-in-class products including pre-filter, HePA & ULPA filter, molecular filtration as well as equipments like Fan Filter Units.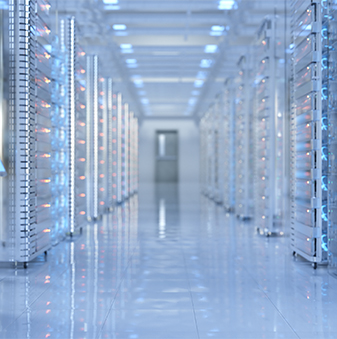 Server room
"Data centres require high reliability and air quality plays a crucial role in keeping server racks and electronic components in server rooms fully functional. Particulate and gaseous contaminants can enter from indoor sources, from people entering and exiting the building, and from outdoor ventilation systems which can result in equipment downtime, complete failure or loss of data."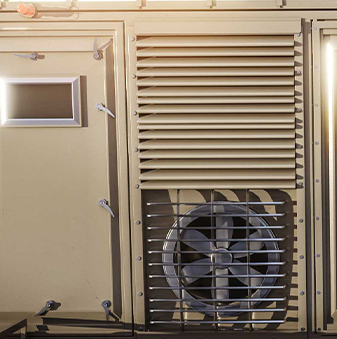 AHU
"One of the most crucial and important factors to take into account when constructing an air quality system is the air handling unit (AHU). To maintain good indoor air quality at all times, you have to choose the right filter for your specific AHU. The proper air filters for your air handling unit (AHU) will keep your business operating at a profit, guarantee food safety, keep the air your employees breathe clean and free of contaminants, help you save money, and extend the life of your HVAC system.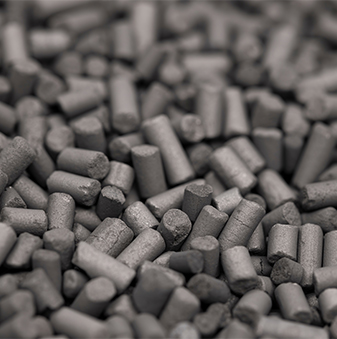 Molecular Filtration
Corrosion is the main cause of failures for electronic components.Molecules are typically 1,000 to 10,000 times smaller than the most penetrating particles that pass through HEPA and ULPA filters. Molecular filtration takes care of NOX, SOX and other VOCs in all environment protecting, people, processes and machinery.