Food Processing
The use of filters is essential in food processing units to maintain high levels of hygiene and prevent contamination of the food products being processed. Some of the areas in a food processing unit where filters are commonly used include Incoming air where Filters are used at the intake of HVAC systems to remove dust, pollen, and other contaminants from the outside air before it enters the facility. The Processing areas where air filters are used to prevent the entry of airborne particles and microorganisms that could contaminate the food products. Filters are also used in the production process to remove impurities and contaminants from the raw materials used to make the food products.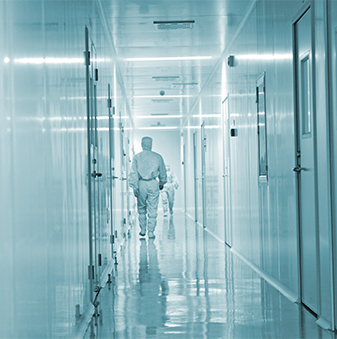 Cleanroom
Pharmaceutical cleanrooms are necessary to prevent contamination and ensure consistent drug quality. Cleanrooms are classified according to the number of particles per cubic meter at a specified particle size. The FDA regulates pharmaceutical cleanrooms and requires that they meet certain standards for design, construction, use, and testing. Spectrum filters meet the FDA requirements for the certification of pharmaceutical cleanrooms.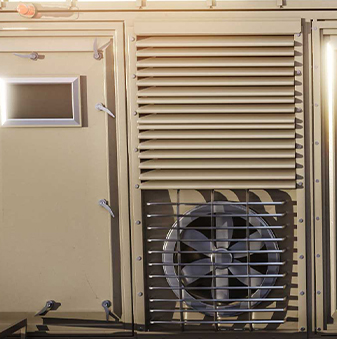 AHU
One of the most crucial and important factors to take into account when constructing an air quality system is the air handling unit (AHU). To maintain good indoor air quality at all times, you have to choose the right filter for your specific AHU. The proper air filters for your air handling unit (AHU) will keep your business operating at a profit, guarantee food safety, keep the air your employees breathe clean and free of contaminants, help you save money, and extend the life of your HVAC system.