Renewable Energy
With energy prices rising all the time and global warming becoming an undeniable fact, everyone is looking for a less expensive and more environmental friendly ways to get their energy, where Spectrum filtration gives the best solution in obtaining the need for quality air to generate efficient energy.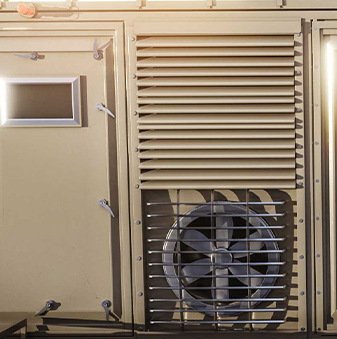 AHU
"One of the most crucial and important factors to take into account when constructing an air quality system is the air handling unit (AHU). To maintain good indoor air quality at all times, you have to choose the right filter for your specific AHU. The proper air filters for your air handling unit (AHU) will keep your business operating at a profit, guarantee food safety, keep the air your employees breathe clean and free of contaminants, help you save money, and extend the life of your HVAC system.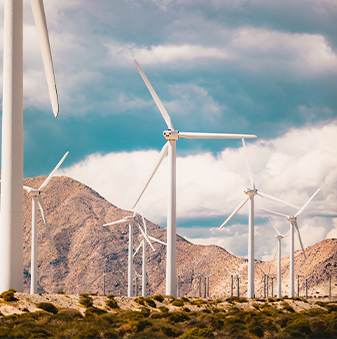 Wind Mill Control Panel
Large-scale industrial plants use control rooms to monitor and control operations, filled with sophisticated electronic devices. The airborne particles as well as the corrosive gases present inside the control room impairs the control boards or any senstive instrument which involves the risk of plant down time. This risk can be overcome by using Spectrum's molecular filters along with any suitable pre filters.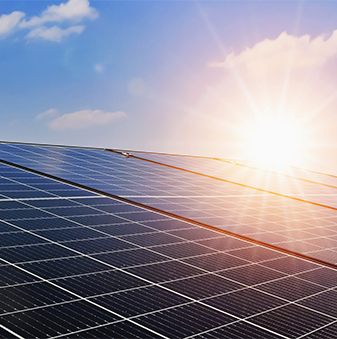 Solar Inverter
Overheating, dust contamination, and EMI shielding pose unique challenges to solar power equipment and infrastructure. Solar panel inverter systems are placed in areas with high concentrations of dust particles like dessert, where the temperature is a major problem inside the inverter cabins. Spectrum filters give the solution of supplying quality air and setting the system in the right temperature to attain energy efficiency.