Thermal Power
Filtration is an essential component of thermal power systems. One feature of thermal power generation is the need for filtration to keep performance within environmental parameters by understanding the sites and locating the best possible filters to withstand high temperatures.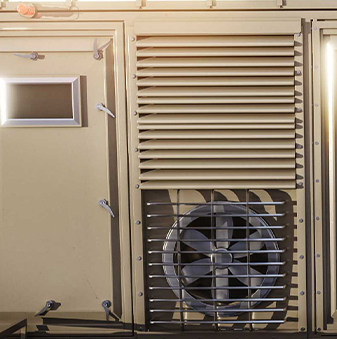 AHU
"One of the most crucial and important factors to take into account when constructing an air quality system is the air handling unit (AHU). To maintain good indoor air quality at all times, you have to choose the right filter for your specific AHU. The proper air filters for your air handling unit (AHU) will keep your business operating at a profit, guarantee food safety, keep the air your employees breathe clean and free of contaminants, help you save money, and extend the life of your HVAC system.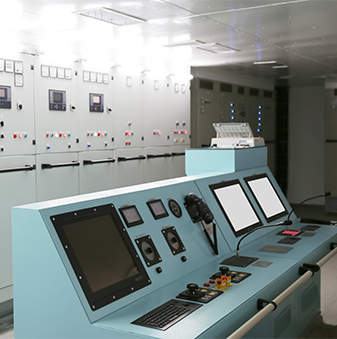 Control room
Large-scale industrial plants use control rooms to monitor and control operations, filled with sophisticated electronic devices. The airborne particles as well as the corrosive gases present inside the control room impairs the control boards or any senstive instrument which involves the risk of plant down time. This risk can be overcome by using Spectrum's Molecular filters along with any suitable pre filters.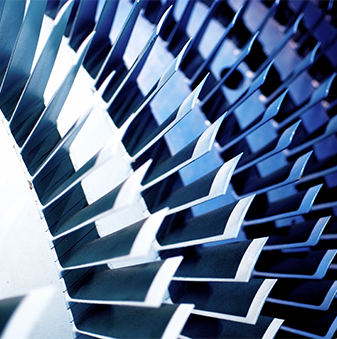 Compressor & Turbine
Air filtration is vital for attaining high efficiency and low maintenance in gas turbines and compressors. The multi-stage filtration system provides efficient filtration and protection. Spectrum GT filters are humidity resistant and hydrophobic, ensuring high performance even in harsh conditions.