ABOUT
Spectrum Filtration
A Major Manufacturer of Industrial Air Filtration Systems
Spectrum Filtration is a market leader in 'Intake Air' Filtration solutions since 1997. We design, manufacture and sell Intake Air filters and filtration systems for various industries and applications including Automotive, Commercial Buildings, Pharmaceuticals, Healthcare, Gas Turbines, Fertilizer, Refineries, Micro-electronics, Data Centres, Food and Beverages among others. Spectrum Filtration uses advanced technology and materials from Filtrair b.v. Netherlands (Filtration Group) to design and manufacture high-performance filters that deliver 'Clean Air' and help 'Conserve Energy' for our customers. Our commercial and Industrial Air Filtration solutions cover both particulate and molecular contamination and provide a seamless, cost-effective solution for our customers.
WHY US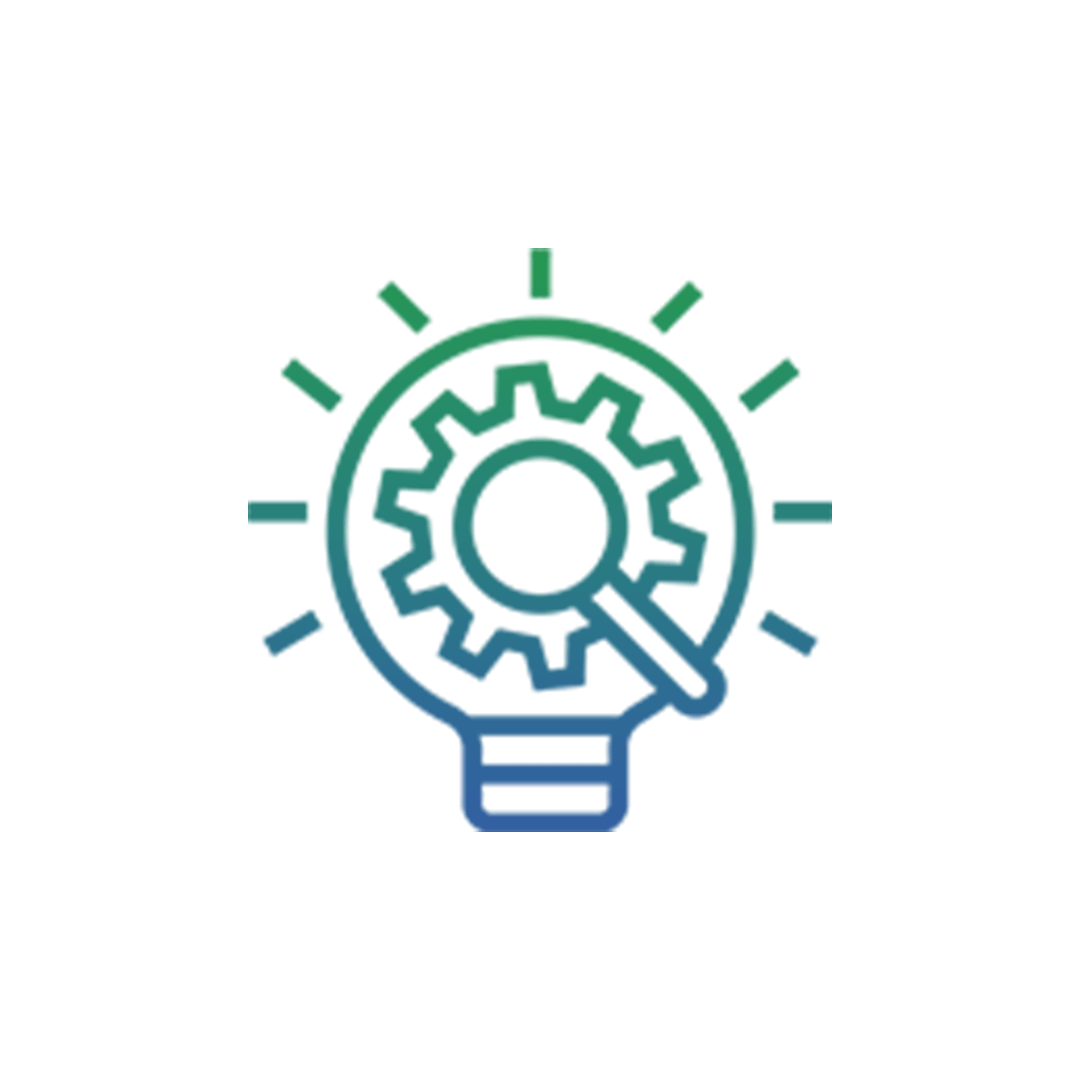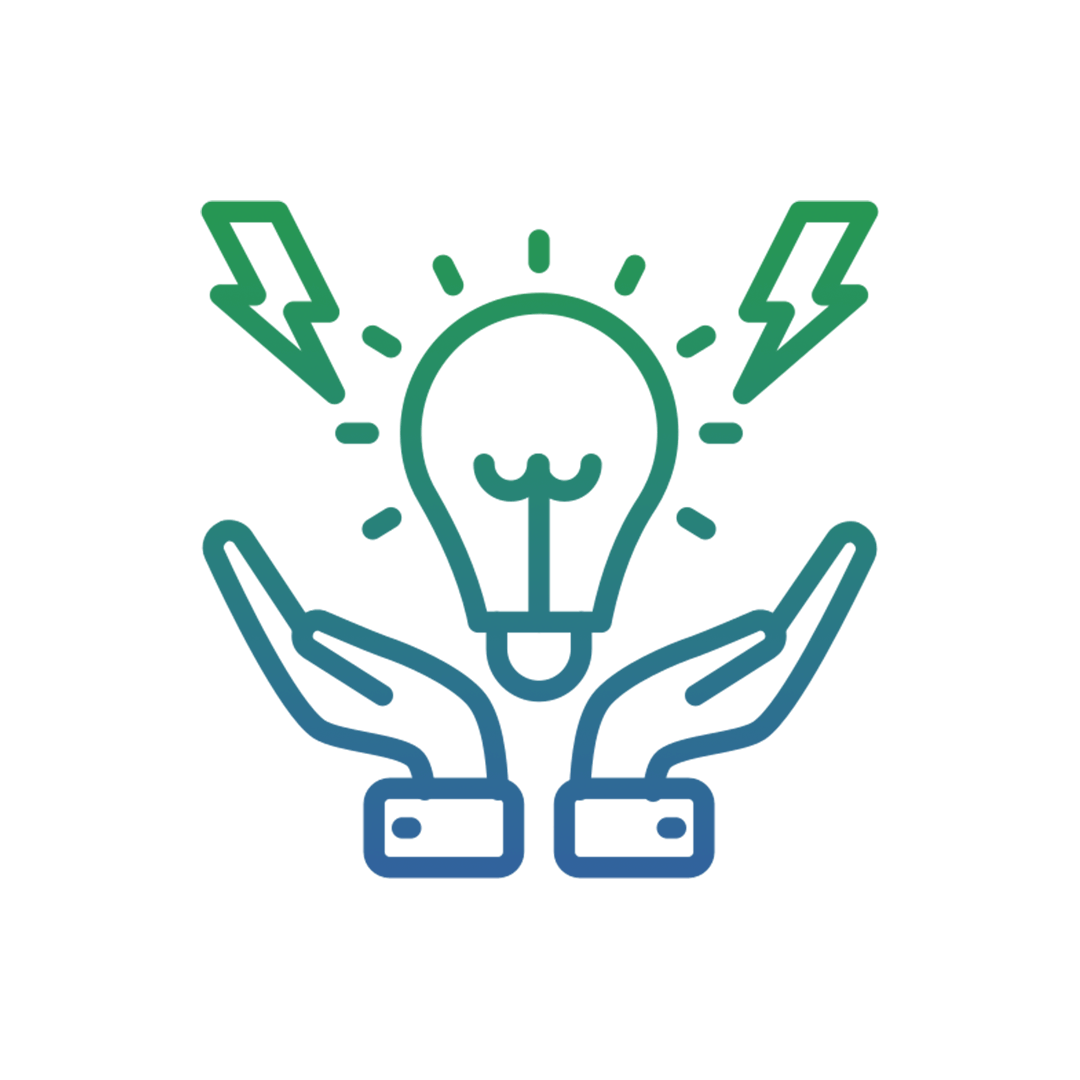 Energy-Efficient Solutions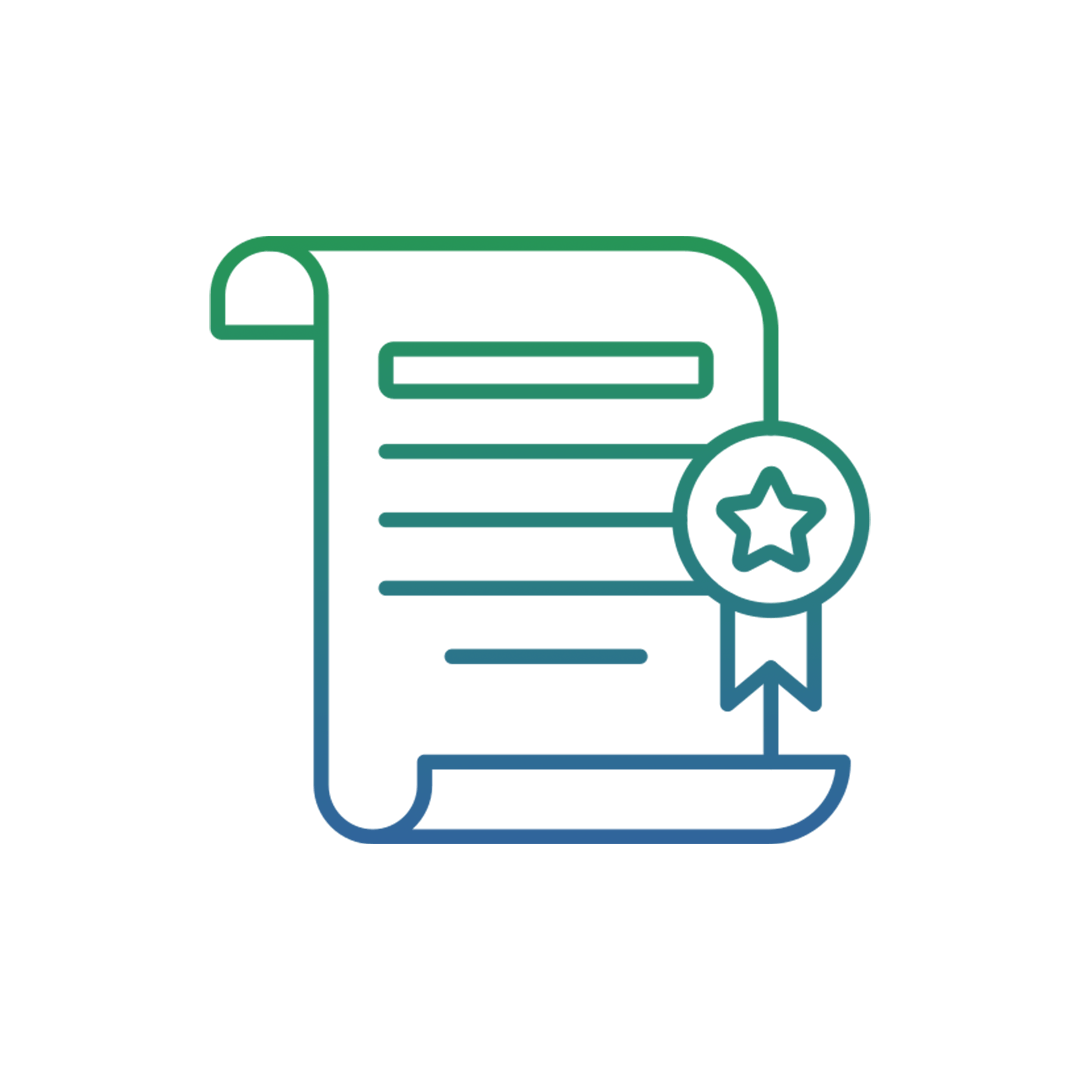 Products tested for International Standards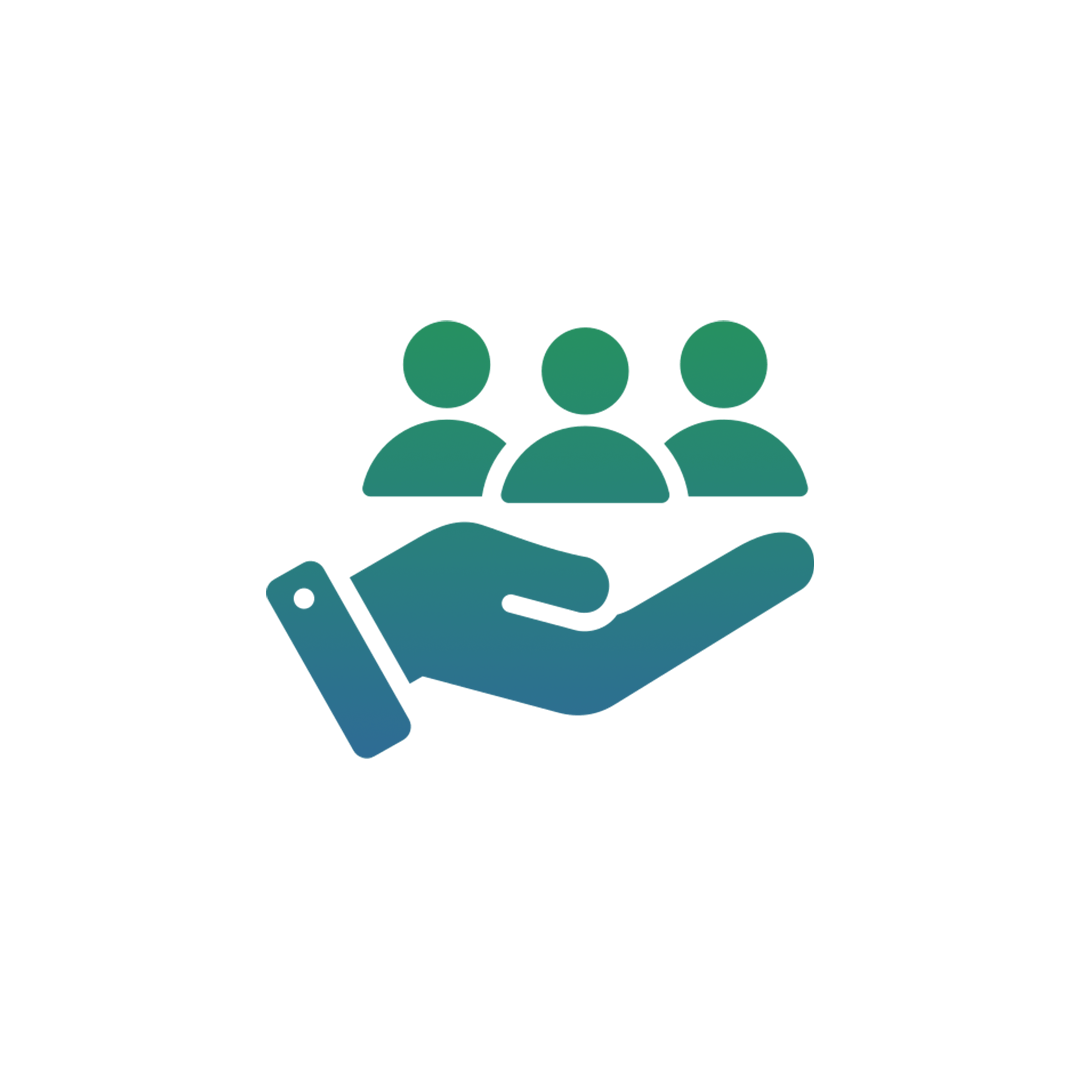 Total Filter management
Our omnichannel strategy charts
the customer journey and streamlines the customer experience.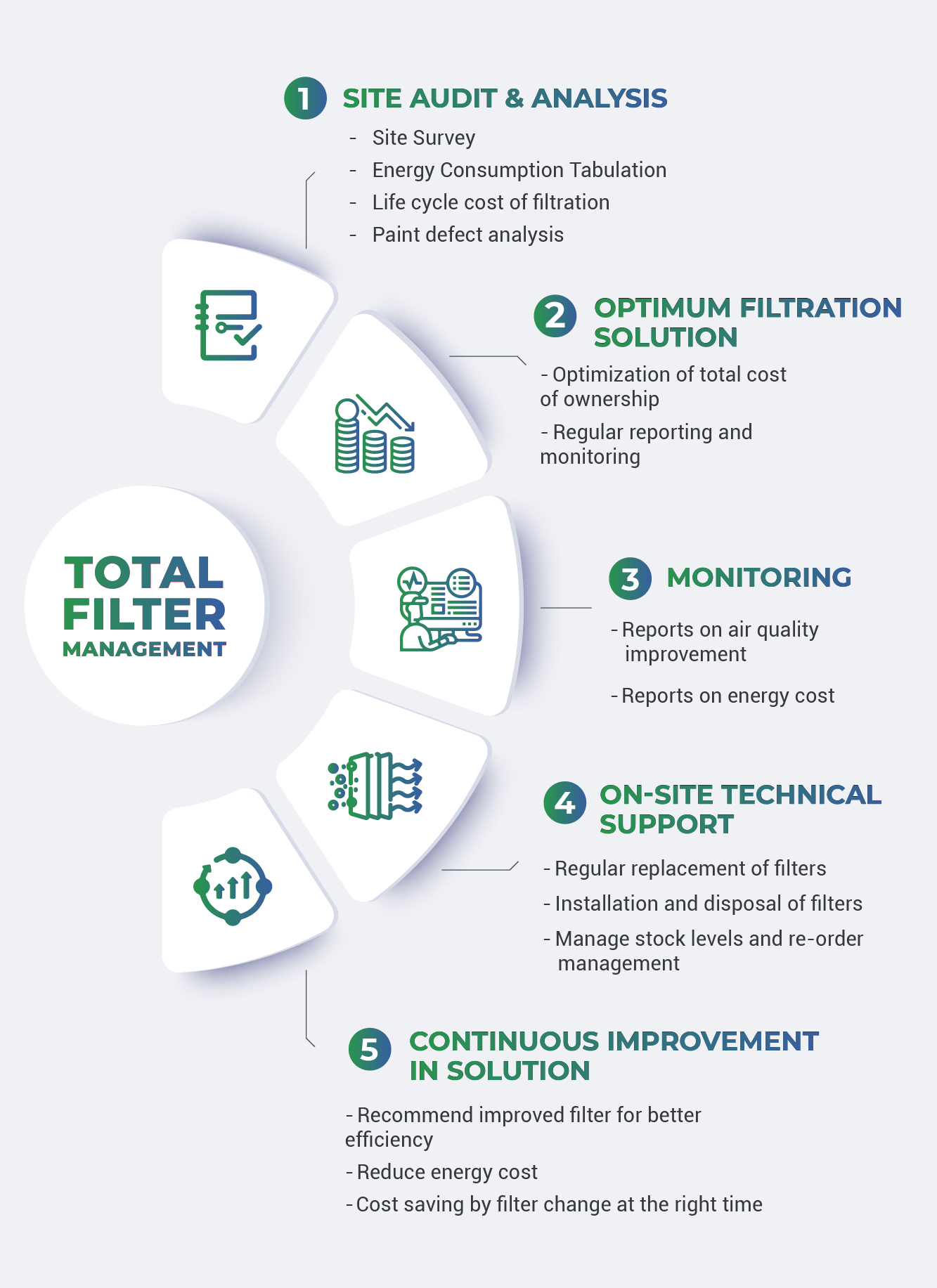 Testimonials
Vinay Dhingra
AGM – Production
Honda
"Spectrum Filtration has been successfully maintaining the desired air parameters in our paint facility since 2008 under their "Total Filter Management" program. Their involvement extends to areas like booth balancing, online and sample contamination analysis, and troubleshooting in the areas like booth, ASU and oven. Their prompt services have brought down the total stoppages and consistently maintained high service and supply standards. "
Anup Kumar
Manager
Paint & TCF - Ford
Spectrum has been maintaining air quality in our paint facility under its Total Filter Management program. They have brought down the total spend on air filtration at Ford India over the years and consistently maintained high service and supply standards.
Pankaj Kumar
Product and Technical Training Manager
CI Autocolor
We have been using the Colad range of non-paint consumables and the Filtair range of paint booth filters supplied by Spectrum at our training centres and are very happy with the quality of their products and performance.
Dipten Kundu Chowdhury
Avant Garde
The infrastructure available at Spectrum factory and the research set-up are impressive. The focus on training, which is extensive and interactive as well as following the latest filtration standards along with the latest innovative products and equipment makes Spectrum stand apart.
Anandi Joshi
Fabtech Technologies International Ltd
"Spectrum is a leader in its field of filters and their solution has helped us to improve the air quality in our premises, upgrade the quality of our products and increase overall process efficiency and helped our business by giving our clients/employees confidence in the indoor air quality of their premises. We replaced our old filters with Spectrum and are very happy with their service. Their competent team with a solutions-oriented approach has always supported us to the fullest & having a manufacturing plant in our city helps us get the filters on time every time."
Centaur Pharmaceuticals Pvt Ltd
We have shifted to Spectrum Filtration for our filtration solutions and are very happy with their product's efficiency and quality. Spectrum is a leader in its field of HVAC system filters and its team is delivering timely and very efficient in terms of service. They have always given us the best solution in a quick span of time. We trust their product quality and their team's technical knowledge about air filtration.
We had the pleasure of working with Spectrum for BSL3 facility project. It was a challenging project and we got great support from the Spectrum team. We had various rounds of technical discussion. The Spectrum team was knowledgeable and responsive and provided great support during in-house testing and final validation at the site, which also passed seamlessly. They truly go above and beyond to ensure the right solution and we would highly recommend Spectrum to anyone needing their services.
Contact Us
GET IN TOUCH
Get in touch via the form below and we'll reply as soon as we can