ABOUT
SPECTRUM FILTRATION
Spectrum Filtration is a market leader in 'Intake Air' Filtration solutions since 1997. We design, manufacture and sell Intake Air filters and filtration systems for various industries and applications including Automotive, Commercial Buildings, Pharmaceuticals, Healthcare, Gas Turbines, Fertilizer, Refineries, Micro-electronics, Data Centres, Food and Beverages among others. Spectrum Filtration uses advanced technology and materials from Filtrair b.v. Netherlands (Filtration Group) to design and manufacture high-performance filters that deliver 'Clean Air' and help 'Conserve Energy' for our customers. Our commercial and Industrial Air Filtration solutions cover both particulate and molecular contamination and provide a seamless, cost-effective solution for our customers.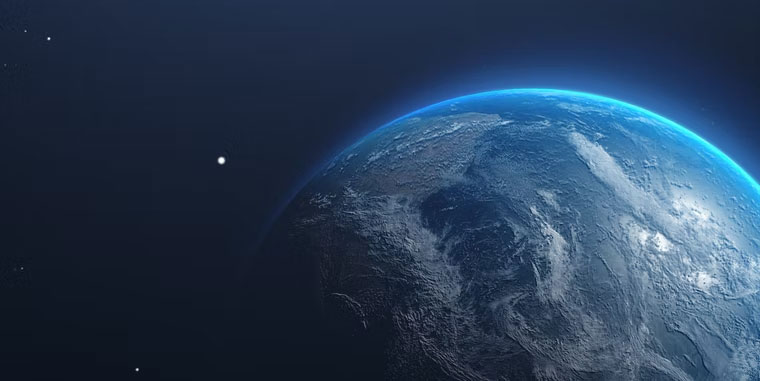 Technical prowess
At Spectrum we see technology as central to our ethos. Our technical tie-up with Filtrair b.v. Netherlands (Filtration Group) for the manufacture of high-quality intake-air filters ensures that we have access to the latest European technology.
> The ISO16890 2016 test rig has been set up in cooperation with Filtrair.
> We are an ISO 9001-2015 certified company too.
> Our filter testing and research laboratory is also equipped with state-of-the-art test rigs and instruments that offer full compliance with ISO16890 and ASHRAE52.2.
> Our HEPA lab is equipped with highly advanced scan benches and rigs in accordance with EN1822.
> To evaluate filter media properties of flammability and smoke generation, Spectrum has a DIN53438 testing chamber.
> When it comes to IAQ analysis, our digital microscope along with cascade impactor will micro-analyse the pollutant that is attacking the environment.
> Each filter relies on a computerized software to deliver efficiently with the lowest pressure drop and energy consumption.

Read More...
A 360-degree approach: Total Filter Management
Apart from offering high-quality filtration products, we have developed and perfected a Total Filter Management (TFM) program. The program is presently being implemented at several of our customer sites, which have benefited from better air quality and reduced operating costs.
Global Expertise, Local Presence
Spectrum always believes in reaching out to its customers to provide timely service with a smile. Considering its wide customer base pan India, Spectrum has 5 manufacturing plants and over 11 sales and service locations in different parts of India with the sole purpose of reaching out to its customers in minimum time.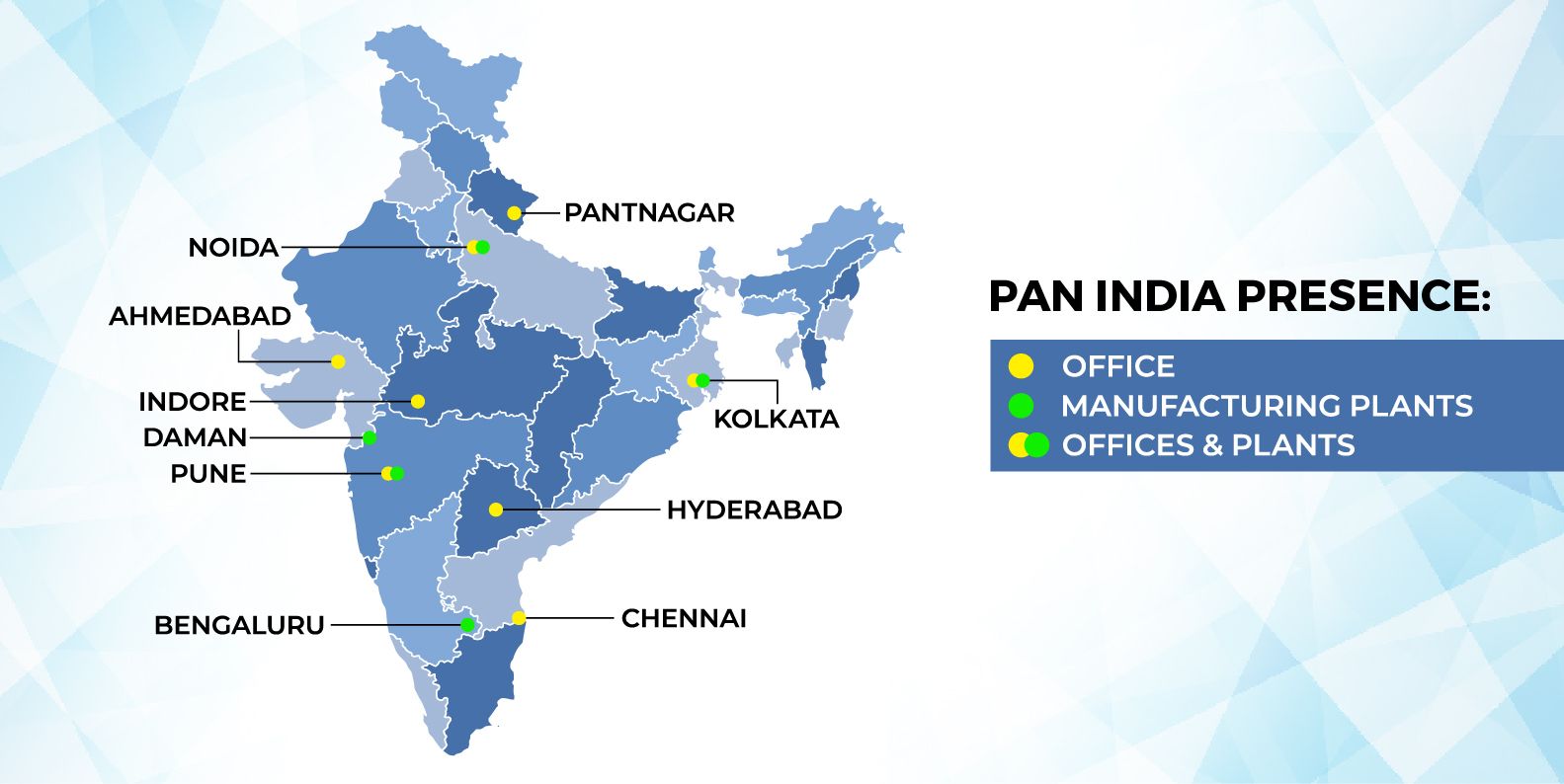 Mission
To provide clean and sustainable air for people, critical processes & machinery!
Vision
To be the FIRST choice for customers who need clean air solutions for their processes, machinery and/or occupied indoor spaces.
Core belief
To constantly push the boundaries of air filtration technology, invest heavily in research and development, and explore new materials and processes to create products that are even more effective and efficient.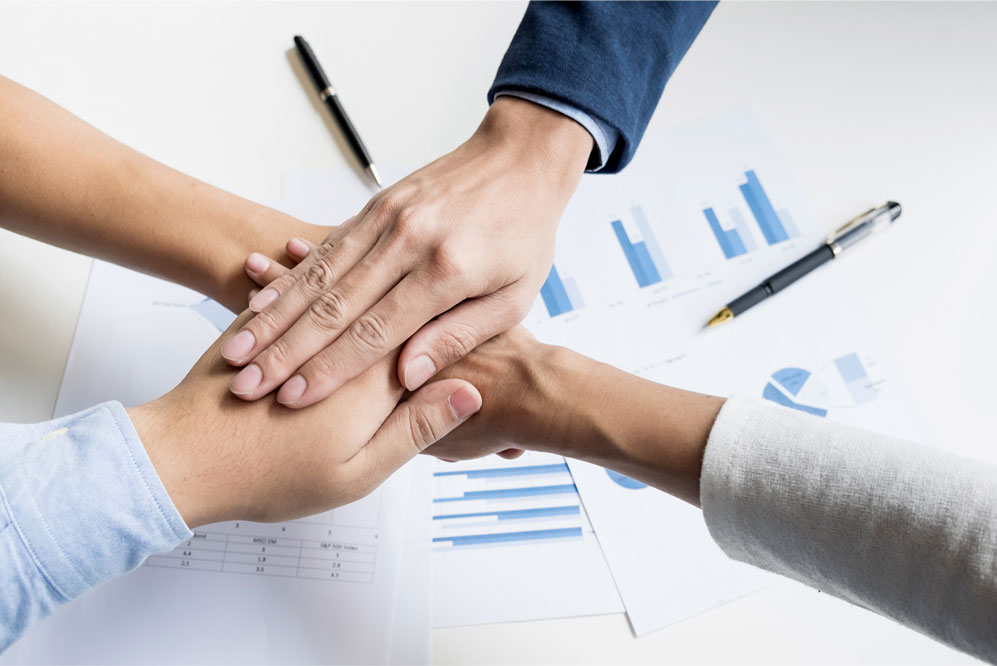 PROTECTING PEOPLE, PROCESSES THE ENVIRONMENT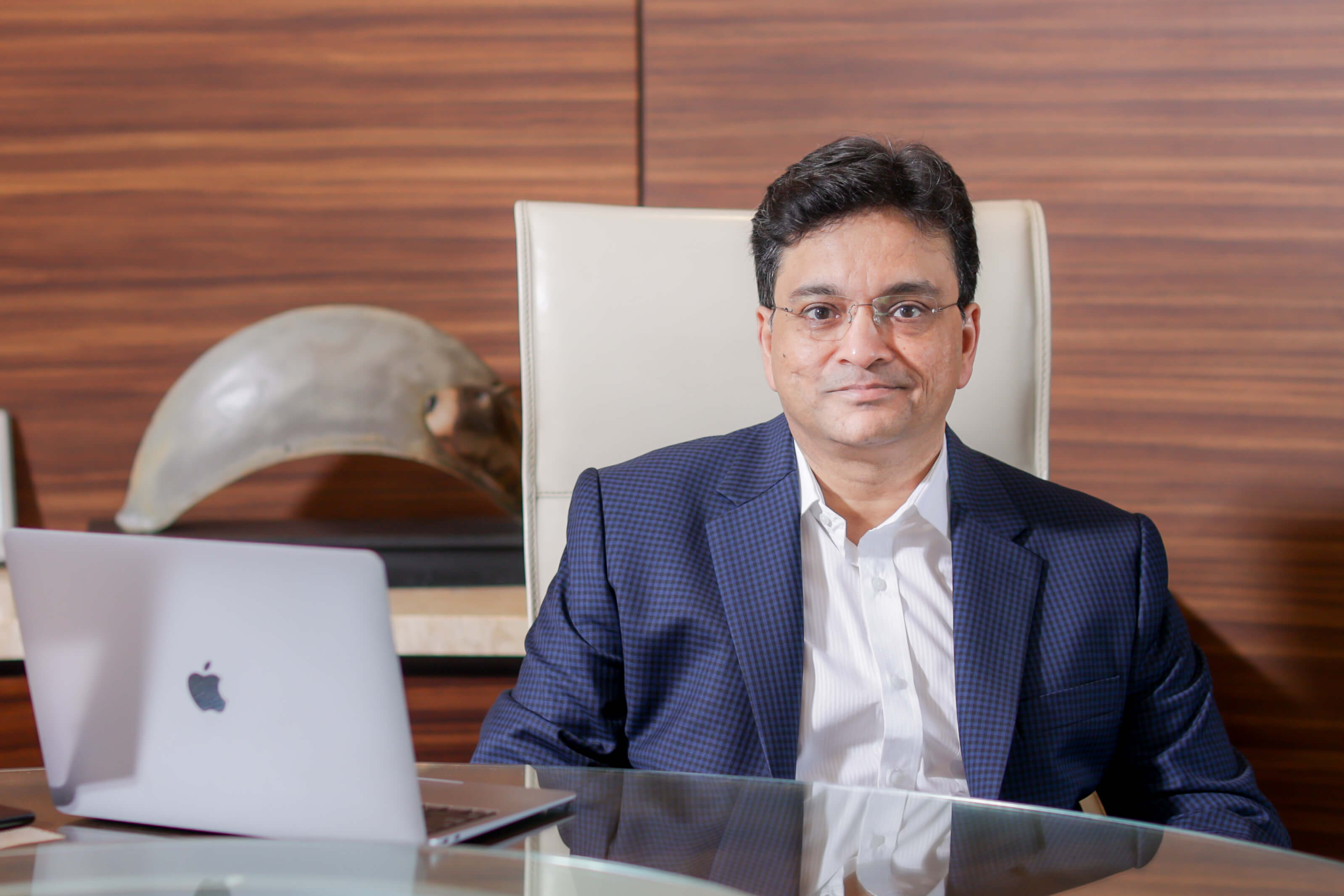 MD SPEAKS
We are committed to providing speciality filtration products and services that meet or exceed our customer's expectations of quality and performance - on time, every time. Spectrum Filtration deals with a complete range of technology-intensive and customer-specific products and services that meet ISO, EN and other equivalent range of specifications.
- Mr.Vinay Bothra
Managing Director, Spectrum Filtration
MEET THE MANAGEMENT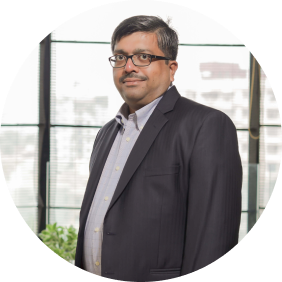 Shankar Bajaj
VP- Operations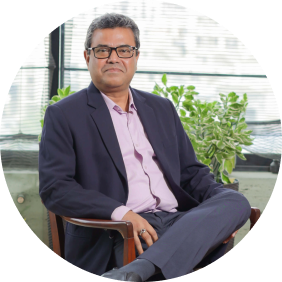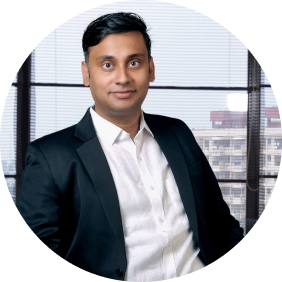 Rohit Dugar
GM- Operations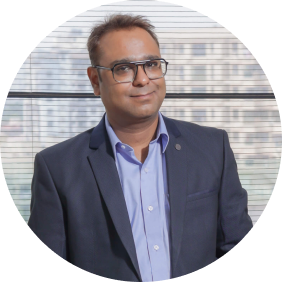 Vishal Bhatia
GM- Finance & Accounts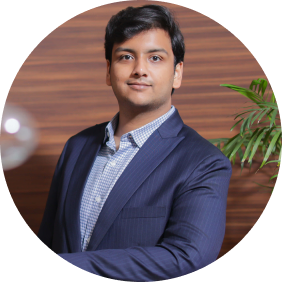 Neel Bothra
Business Development
MEET THE INDUSTRY EXPERT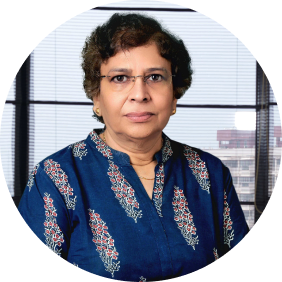 Dr. Kirti Kelkar-
Technical Director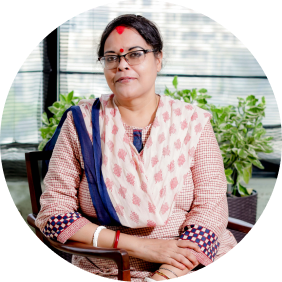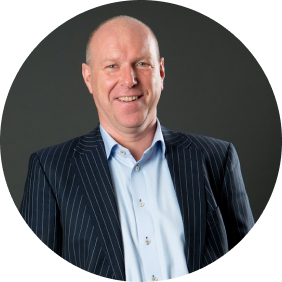 Gerrit Wijbenga
Technical Advisor
EMPLOYEE SPEAKS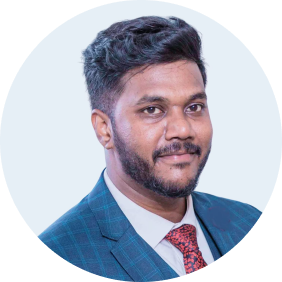 Dr. Felix Swamidoss
Manager- R&D
Working at this company has been an incredible experience. I feel like I'm making a difference every day by providing clean air solutions to critical environments. The support from my colleagues and management is fantastic, and I'm proud to be part of such a passionate and dedicated team.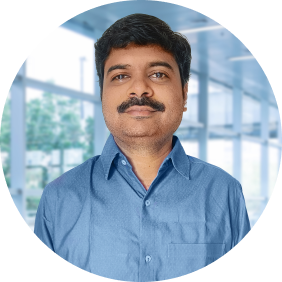 Ganesh Gadekar
Production Manager, Pune
I've been with this company for 6 years now, and it's been an amazing journey. The technology and innovation that we bring to the table are second to none, and it's been an honour to play a part in creating such advanced air filtration products.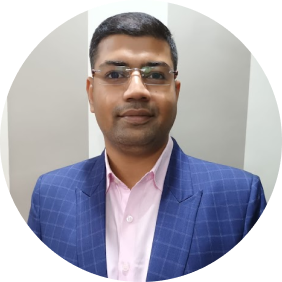 -Sunil Jhawar
Sr. Manager- Finance & Accounts
I joined this company as a fresher and have been with the company ever since. The culture and work environment here is simply amazing. I'm surrounded by talented, intelligent, and supportive colleagues who are always willing to lend a hand. The company's commitment to employee development is also impressive, and I feel like I'm growing both personally and professionally every day.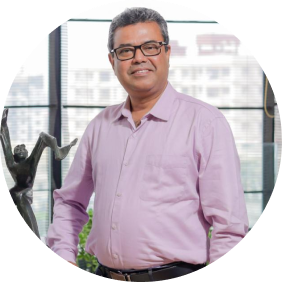 I've worked in the air filtration industry for over 20 years, and this company is by far the best I've ever worked for. The leadership team is knowledgeable and supportive, and they genuinely care about their employees. I'm proud to be part of a team that's committed to creating innovative and effective air filtration solutions for critical applications.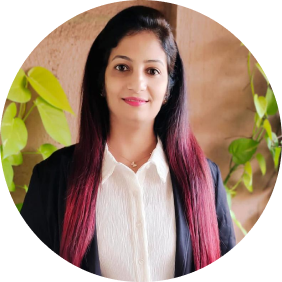 Minal Patki
Senior Manager- Sales
Since joining this company, I've had the opportunity to work on some truly innovative projects. I'm constantly learning new things and being challenged to push my boundaries. It's a fast-paced environment, but it's also incredibly rewarding. I feel like this field has immense potential and I'm excited to see what the future holds.
AWARDS MILESTONES