Diesel & Gas Engines
During the combustion process, diesel and gas engines require protection from the airborne particles, extreme heat, and pollutants. The performance of an engine is enhanced and maintenance costs are decreased by perfectly optimised intake air filtration. Spectrum offers filtrations solution that meet your needs, are durable, and have a higher dust-holding capacity.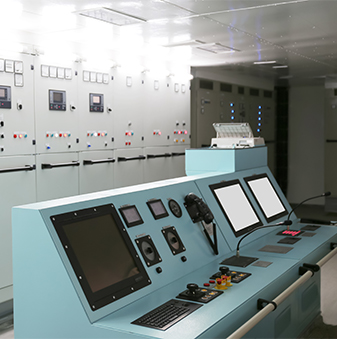 Control room
Large-scale industrial plants use control rooms to monitor and control operations, filled with sophisticated electronic devices. The airborne particles as well as the corrosive gases present inside the control room impairs the control boards or any senstive instrument which involves the risk of plant down time. This risk can be overcome by using Spectrum's Molecular filters along with any suitable pre filters.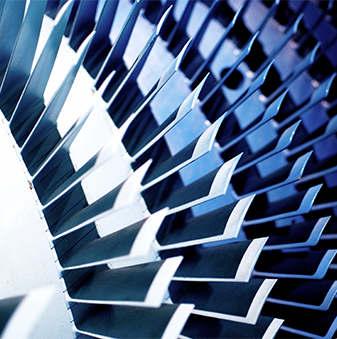 Compressor & Turbine
Air filtration is vital for attaining high efficiency and low maintenance in gas turbines and compressors. The multi-stage filtration system provides efficient filtration and protection. Spectrum GT filters are humidity resistant and hydrophobic, ensuring high performance even in harsh conditions.