Large Industrial Air Compressors
Many different machines in many different industries and applications are powered by air compressors. and any compressor installation must consider the critical importance of compressed air filtration. Your system will be shielded from particles, dirt, dust, solid particles, and oil if you have a high-quality air compressor filter. Such harmful contaminants can wear down components and create blockages in your equipment and downstream machinery. Without a filter, contamination may even have an impact on the manufactured product, resulting in production loss. Therefore, it is crucial to use high-performance filters.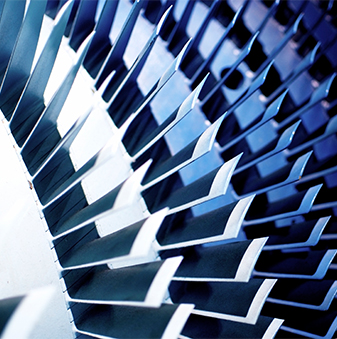 Compressor & Turbine
Air filtration is vital for attaining high efficiency and low maintenance in gas turbines and compressors. The multi-stage filtration system provides efficient filtration and protection. Spectrum GT filters are humidity resistant and hydrophobic, ensuring high performance even in harsh conditions.